As a mortgage broker that works with specialist lending and often non-bank lenders I often get asked "can I get a mortgage after being bankrupt?" and the answer is often YES.
Sure, then banks will say NO even before they take the time to understand the reasons for the bankruptcy or your current situation.
The advantage of being a mortgage broker with The Mortgage Supply Company is that we have very good relationships with a number of lenders who can offer mortgages to those people that have had some problems in the past.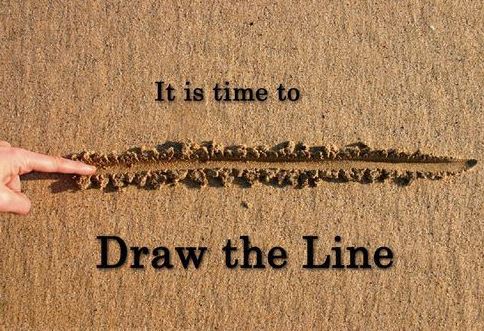 I will look at any situation and design a way forward.
It's about drawing a line in the sand and saying "that was the past" and then we focus on your future and how to get a mortgage for you rather than the financial issues that you had in the past.
Yes, Your Mortgage Is Approved
This week we worked with a lady that was an ex-bankrupt and today we were able to provide her with the mortgage approval so she can satisfy the finance condition with her purchase.
When she contacted me she had already spoken to her bank and had another mortgage broker try to source a mortgage; however without success. She contacted me after reading a blog post about bad credit home loans and I know she was skeptical that we would be able to get her a mortgage.
We discussed her situation and in particular we focused on (1) the cause of her bankruptcy and (2) her current situation.
The cause of her bankruptcy was really something that I would describe as a "shit happens" moment.
Her and her husband were dairy farmers when he had a mental breakdown which resulted in a business failure and ultimately a marriage breakdown. Basically she was left with her children and after trying to repay the debts left after the business failed, she was given advice that she should declare herself bankrupt which she did. She filed for bankruptcy in 2011 and was discharged 3-years later in 2014, but any bankruptcy remains on a credit report for 7-years from being discharged; hence until 2021.
Some may say that it is not fair – but it is how things work.
Her current situation needs to be applauded.
She has managed to bring up her children while working in a full-time role, paying her rent and contributing to KiwiSaver.
She is not being extravagant with the house she is buying, and with her KiwiSaver, some savings and a bit of help from family she is able to raise a 20% deposit. With this deposit we were able to source the finance for the 80% home loan so she could buy her new home.
The mortgage we sourced is not as cheap as home loans with banks, but it allows her to buy a new home and it is costing her about the same as she has being paying in rent.
Importantly the mortgage is over 25-years to offer some certainty, but I also ensured that the mortgage could be paid off at any time without penalty.
You Can Get A Mortgage After Being Bankrupt
This particular ladies situation proves that people can get a mortgage after being bankrupt, but her story also demonstrates that you need to use a mortgage broker experienced in specialist lending and in particular having access to bad credit home loans.
Every situation will be different, but you owe it to yourself and your family to see if you are able to get a mortgage.
Yes, being an ex-bankrupt does make it harder with a limited choice of lenders prepared to offer you finance.
The key is to know which lenders will offer what so that you get the best home loan.
To our client here it was important to have a long-term home loan, at a realistic interest rate, reasonable fees and with no penalty to exit early. There are very few lenders that offered all of that as most offer only short-term loans and often with high fees and interest rates.
We took the time to understand her situation and what was important, and the result was a mortgage that suits the situation.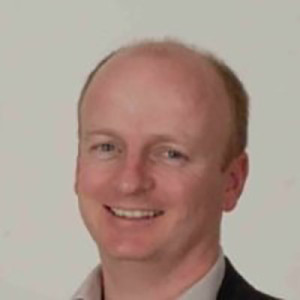 That is why people contact me – Stuart Wills.
Stuart Wills – The Specialist Mortgage Broker
As an expereinced New Zealand mortgage broker or mortgage adviser in New Zealand I operate as a registered financial adviser (RFA) and I treat my work as a privilege rather than a job.
The work of a mortgage adviser involves a good knowledge of how finances work with the various banks and lenders plus importantly an appreciation for property and of course the people I work for – you.
Over the years I have had some great successes with people where I have helped them grow financially often from having almost nothing to having their own home and investment properties.
I am a non-judgmental person and when it comes to people that have been bankrupt I treat them with the same respect and often more respect that everyone else. I know that life can throw up some issues at times and I would rather applaud someone for trying and maybe coming unstuck as compared to those that are not prepared to take a risk in life.
If I'm asked "can I get a mortgage after being bankrupt?" and the answer is often YES.