As a first home buyer everything will be new to you.
For some people buying your first home is exciting while for others this can be a stressful time. Of course it is always going to be easier to have someone you can trust to help you through this time, to help you secure your first home loan and show you what you need to know. Here at Mortgage Managers we can show you The First Steps, explain the Deposit Requirements, how Using Your KiwiSaver for the deposit can help, explain about the HomeStart Grants that may be available, get Pre-Approved Home Loans before you go shopping for your new home and then making sure that you have the access to the best First Home Loans.
First Home Buyers Group
We have created a Facebook Group names the Kiwi First Home Buyers Group.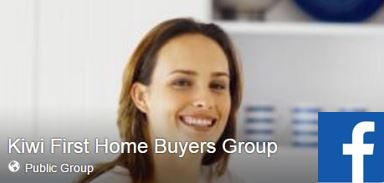 Get Free Advice Today
Our advisers have worked with first home buyers for many years and can provide advise for most situations. The main aim of course is to ensure that you have the best possible finance arranged in the least stressful way. You are welcome to contact us and discuss your situation with the knowledge that you will be given the best advice for free.
Contact an adviser
from Mortgage Managers as we love to help first home buyers.