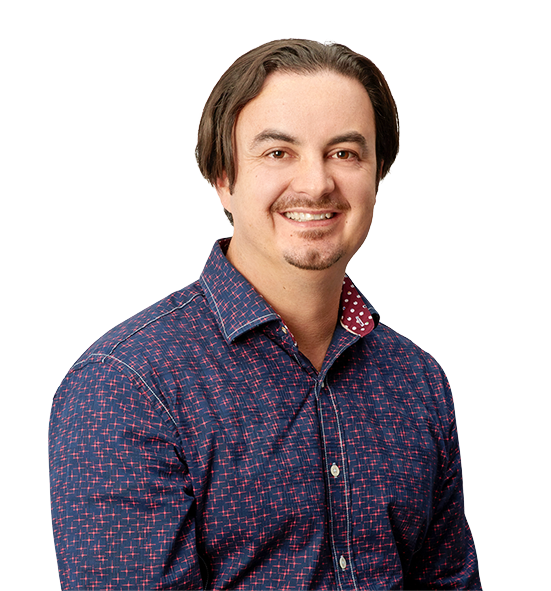 Roharn Smith
Insurance Manager (Adviser)

099309974

021 1925350
Roharn is your trusted local Insurance expert.
With 19-years of experience in the insurance industry working with some of the main providers in New Zealand it sets Roharn  apart from many insurance advisers. This unique point of difference as an insurance adviser as he has  over a decade of underwriting experience which is really the key process of placing insurance as it directly impacts on how your claim is paid.
He can provide you with complete advice to ensure you and your loved ones are protected.
His key focus is on quality service, doing what he said, and always being open to a conversation, or negotiation.
Mortgage Repayment Insurance – as a specialist Roharn will look at mortgage repayment products across the market  to ensure that he finds the right fit for you and your budget.
Income Protection Insurance – your income or ability to earn an income may be your largest asset but so often people end up with the wrong income cover or in many cases no income cover. If you are not sure that you have the right cover, or are maybe one of the people that has no cover then it's time that you contacted Roharn to discuss your requirements.
Feel free to contact Roharn with any questions or for a review of what you have already.
"Insurance is really just a promise of financial compensation, and as an adviser with vast underwriting experience I am here to help ensure that you get an appropriate promise that will deliver at the time of need"