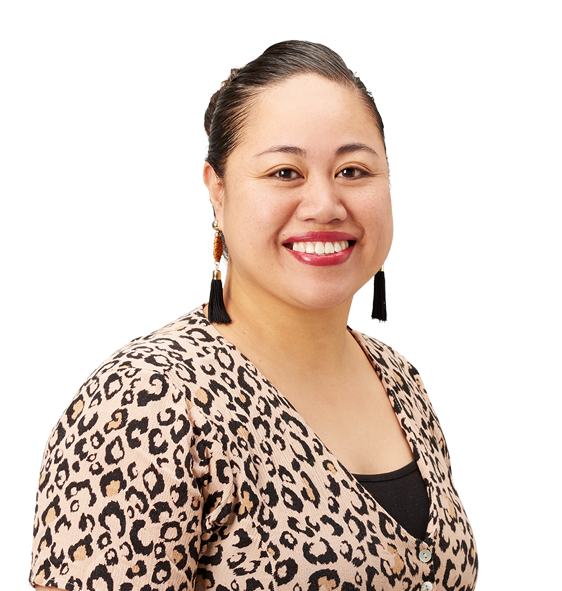 Helen Gaseata
(Customer Services Manager)

09 8863457

022 5483738
Helen is the Customer Services Manager for Mortgage Managers.
She joins the team and brings with her many years of experience as a Personal Assistant, Office Administrator and Customer Services. You will find that she has the people skills which include, empathy, multi-tasking and organisational skills and a positive attitude and willingness to serve.
Helen Gaseata has lived in West Auckland for over 24-years and is a proud mum of three.
She is passionate about providing help to those in need which keeps her motivated.
Please feel free to contact Helen.